SAS Vidyalaya
Central Board of Secondary Education (CBSE)
SAS Vidyalaya
Central Board of Secondary Education (CBSE)
SAS Vidyalaya
Central Board of Secondary Education (CBSE)
S.A.S VIDYALAYA adopts CBSE curriculum and has been affiliated to the Central Board of Secondary Education (CBSE), New Delhi. AFFILIATION NO: 1930559. Which always follows the innovative teaching methodology for Primary classes and NCERT syllabus for higher classes up to XII standard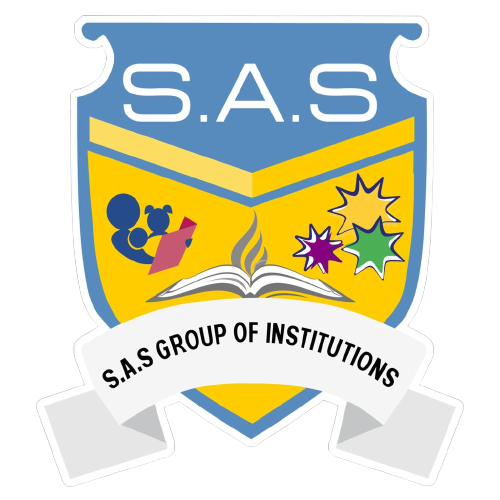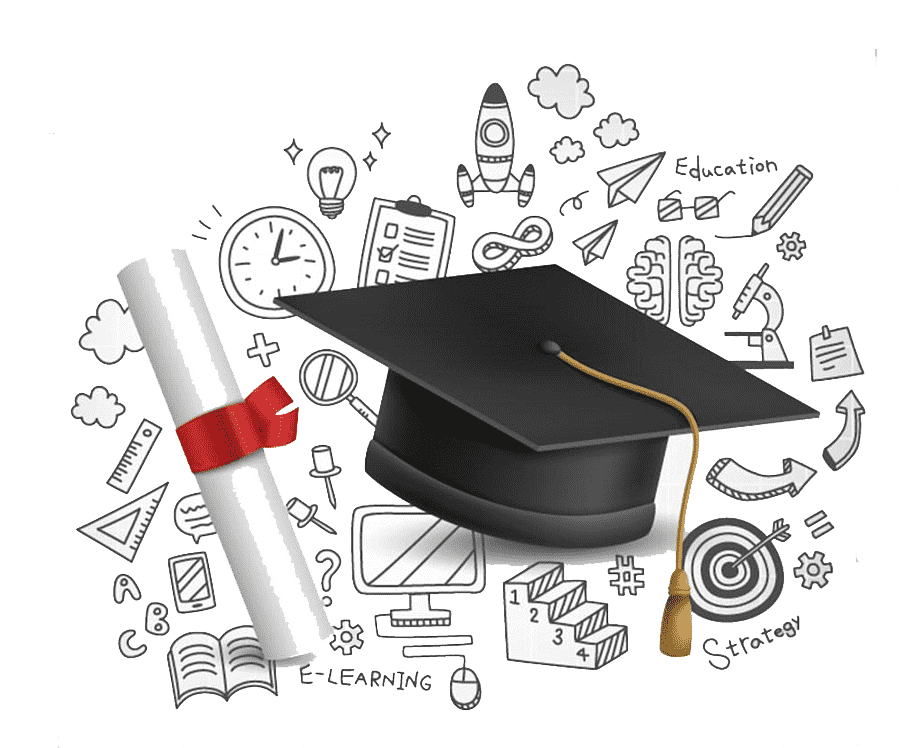 S.A.S VIDYALAYA (CBSE) has all the ingredients that make schooling fun and enjoyable for the children. Teachers in the lower classes are the patience personified. Students follow very well planned course structure that aims of providing the fundamentals of learning in a very interesting and in an effective way. 
The class rooms of Primary sections are colorful, learning is made enjoyable through interactive teaching methods using latest audio-visual teaching gadgets, Emphasis is laid on communications skill and other skills that help to shape their character.
Every Child is known and cared for their success, trained to overcome the challenges they meet and develop the qualities such as leadership and self-discipline. Personality development is given much importance along with academic achievements. Added to the academic values both teaching & non-teaching staffs are equally dedicated for the overall development of a child.
"Without continual growth and progress, words such as improvement, achievement, and success have no meaning".
And we proudly state that since 2012 in S.A.S. VIDYALAYA (C.B.S.E), Dheeran Nagar, Trichy-9 has succeed in keeping up with his saying ,We have been actively involved in some curriculum related activities aimed in encouraging the students to participate in as many co-curricular activities as possible. This ensures developing a healthy spirit of competition and desire for participation among them.
Our
Rules
and
Regulations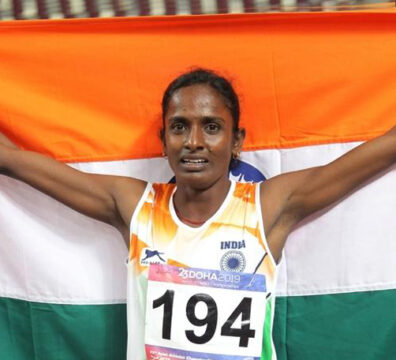 Ms. GOMATHI MARIMUTHU
Athlete – Asian Gold medalist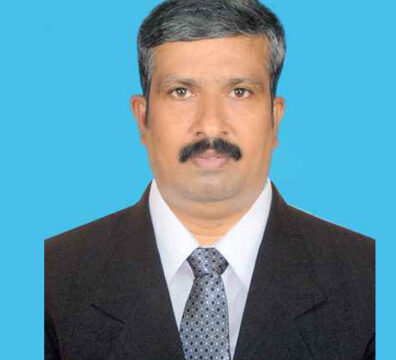 Dr. SATHIYA NARAYANAN
NIT Trichy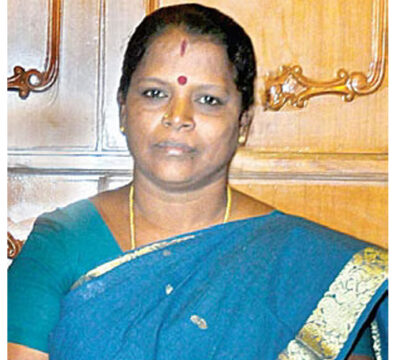 Mrs. VALARMATHI
Ex- Min AIDMK