We believe in imparting knowledge/values and nurturing talent, enthusiasm and creativity of its students for seeking excellence through high quality educational endeavours.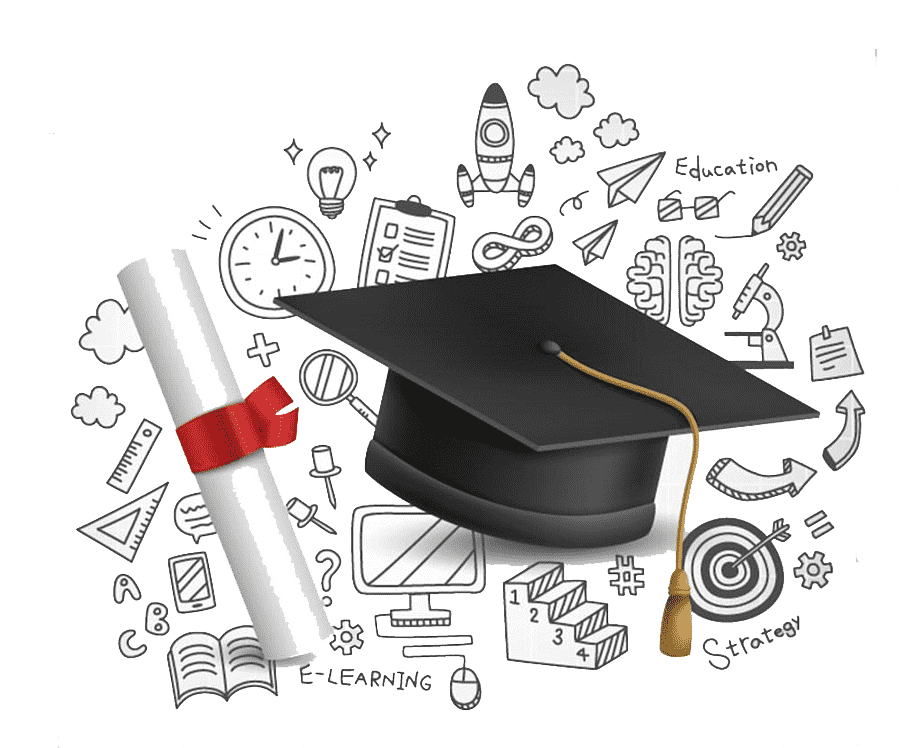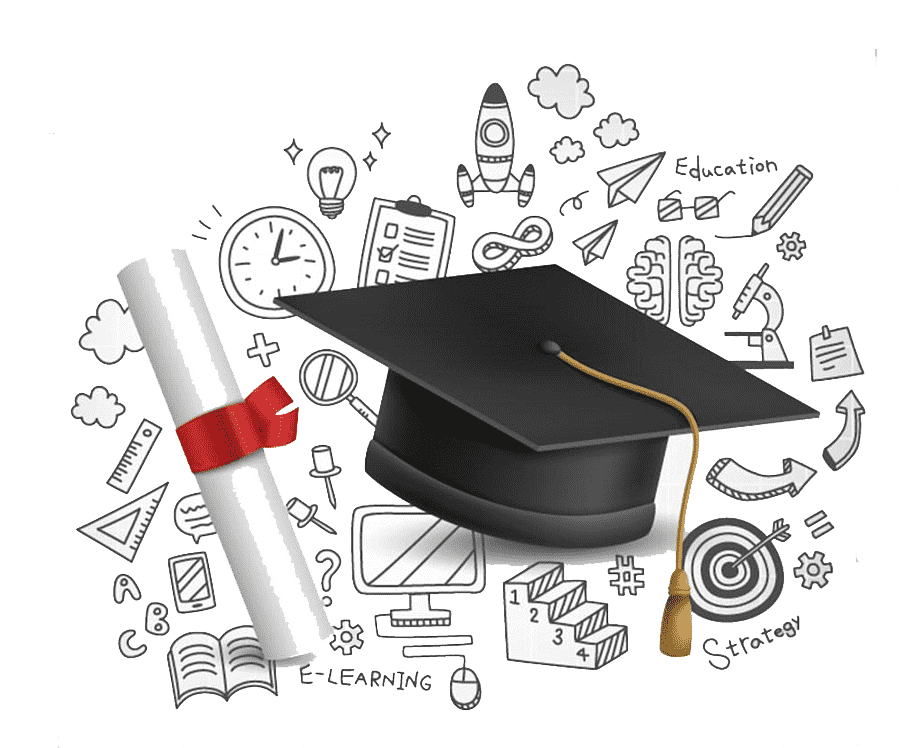 To pursue excellence and set the pace in the field of education;
To initiate and promote experimentation and innovations in education in collaboration with other bodies like LEAD School ;
The quality of teaching is kept reasonably high by an appropriate teacher-pupil ratio.
Chairman of SAS Group of Institutions
Dr. S.A.SEBASTIN, M.A., B.ed., (D.lit, U.S.A)
The founder of our school is Dr. S.A.Sebastian, M.A., B.ed., (D.lit, U.S.A) .He is the Chairman of our S.A.S. group of educational institutions Punganur and Dheeran nagar. Because of his hard work and service in education since 1988.
For more details
Managing Director of SAS Group of Institutions
S.A.S. YOGARAJ D.Ted., M.A., Bed.,(Eng) M.Sc.,(Pshy)
The Managing Director of our school is Dr. S.A.S Yogaraj, D.Ted., M.A., Bed.,(Eng) M.Sc.,(Pshy).He is the Managing Director of our S.A.S. group of educational institutions Punganur and Chennai.

* Our MD has an State Spokes person for Tamil Nadu Government Aided School Teachers Association.( TNGASTA )

* VICE PRESIDENT of All India Private Schools Association ( AIPSA )

* Director of Legal Protection Society Tamilnadu ( LPST )
For More Details