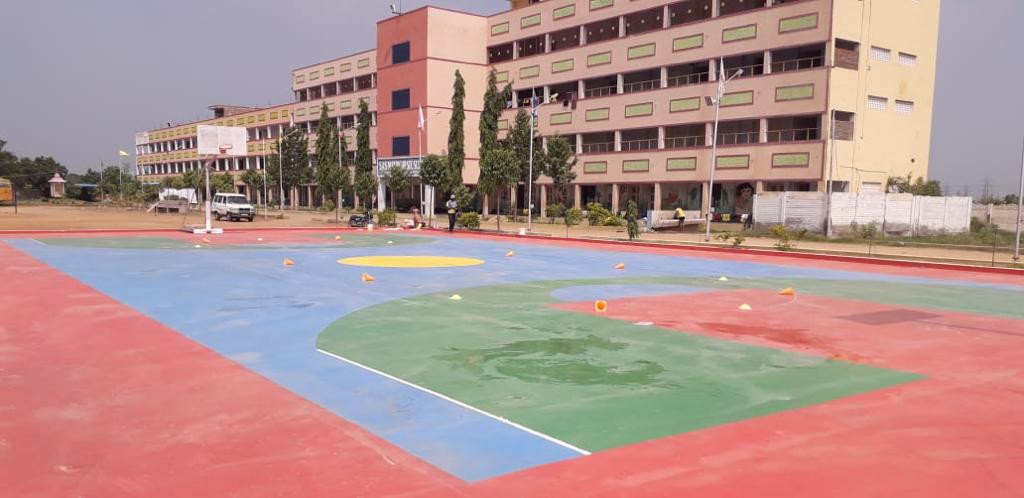 More Explore
SAS
GROUP OF
INSTITUTIONS
WELCOME TO
THE BEAUTIFUL THING ABOUT LEARNING IS THAT NO ONE CAN TAKE IT AWAY FROM YOU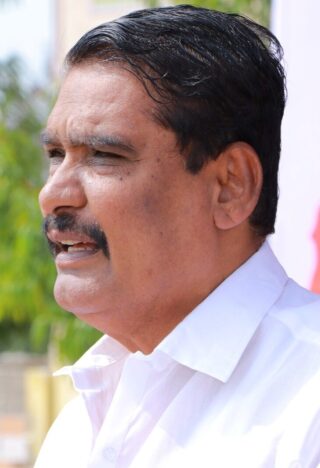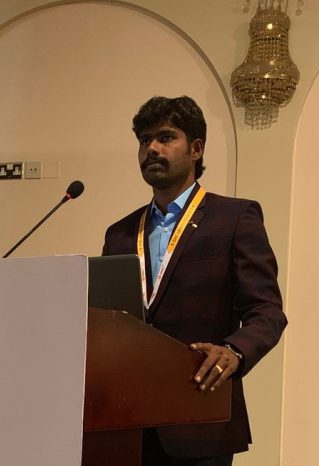 Play video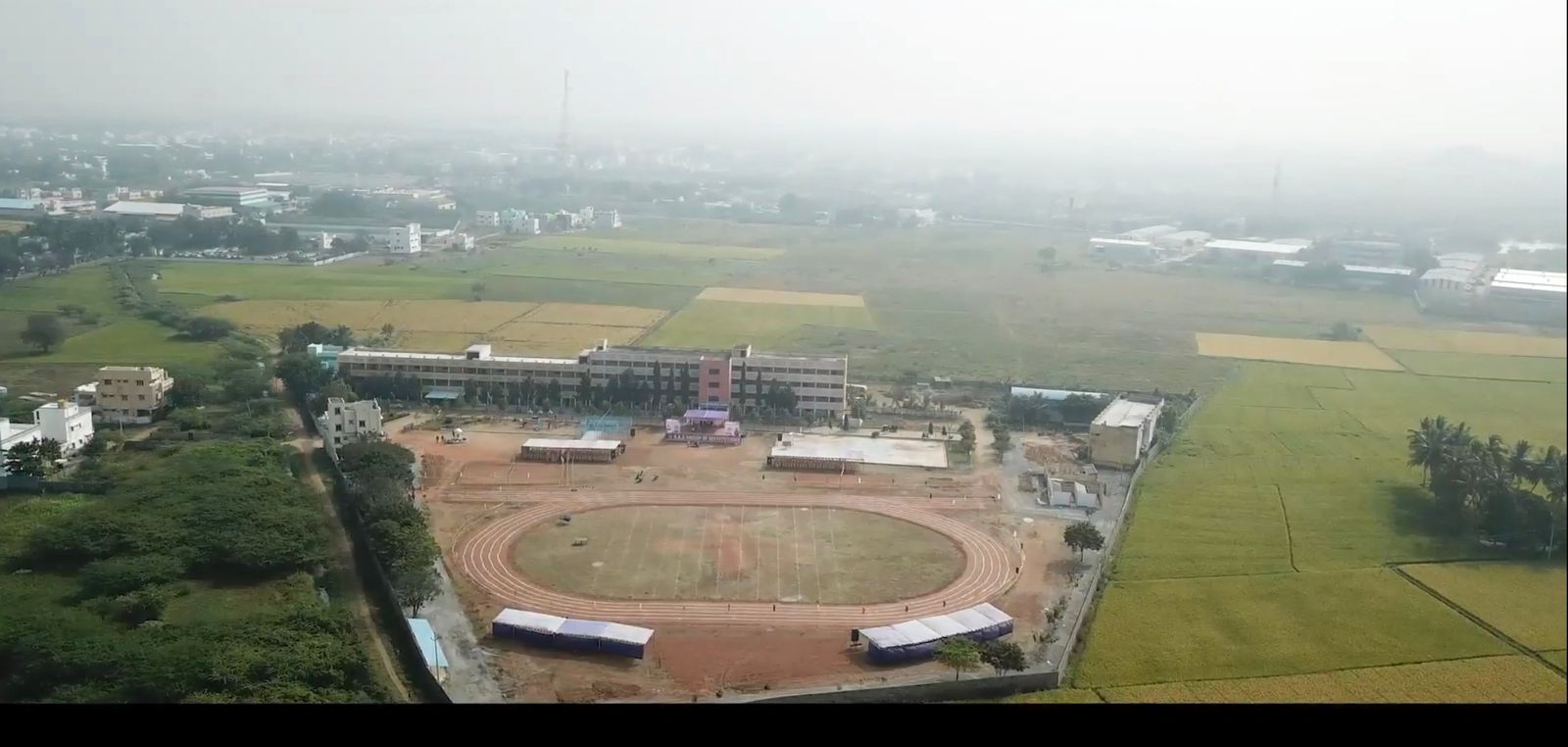 More Explore
SAS
GROUP OF
INSTITUTIONS
WELCOME TO
THE BEAUTIFUL THING ABOUT LEARNING IS THAT NO ONE CAN TAKE IT AWAY FROM YOU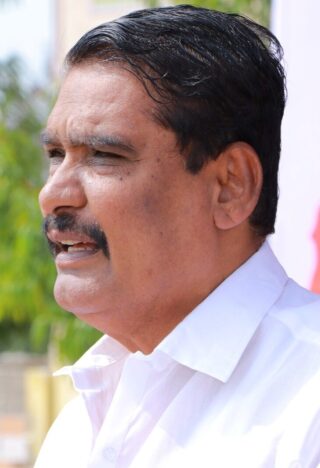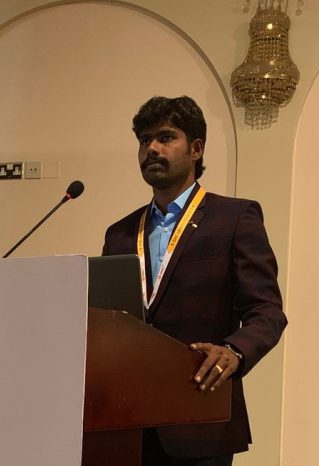 Play video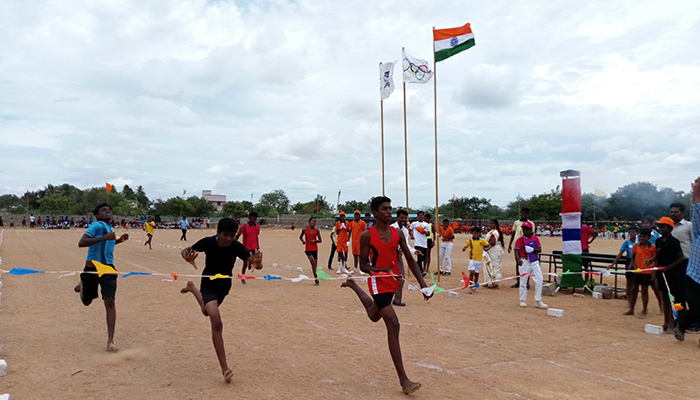 More Explore
SAS
GROUP OF
INSTITUTIONS
WELCOME TO
THE BEAUTIFUL THING ABOUT LEARNING IS THAT NO ONE CAN TAKE IT AWAY FROM YOU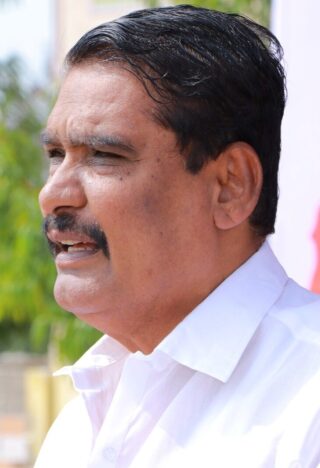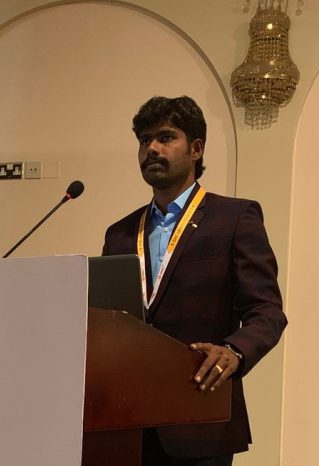 Play video
SAS Group of Institutions
We believe in imparting knowledge/values and nurturing talent, enthusiasm and creativity of its students for seeking excellence through high quality educational endeavours.
The quality of teaching is kept reasonably high by an appropriate teacher-pupil ratio.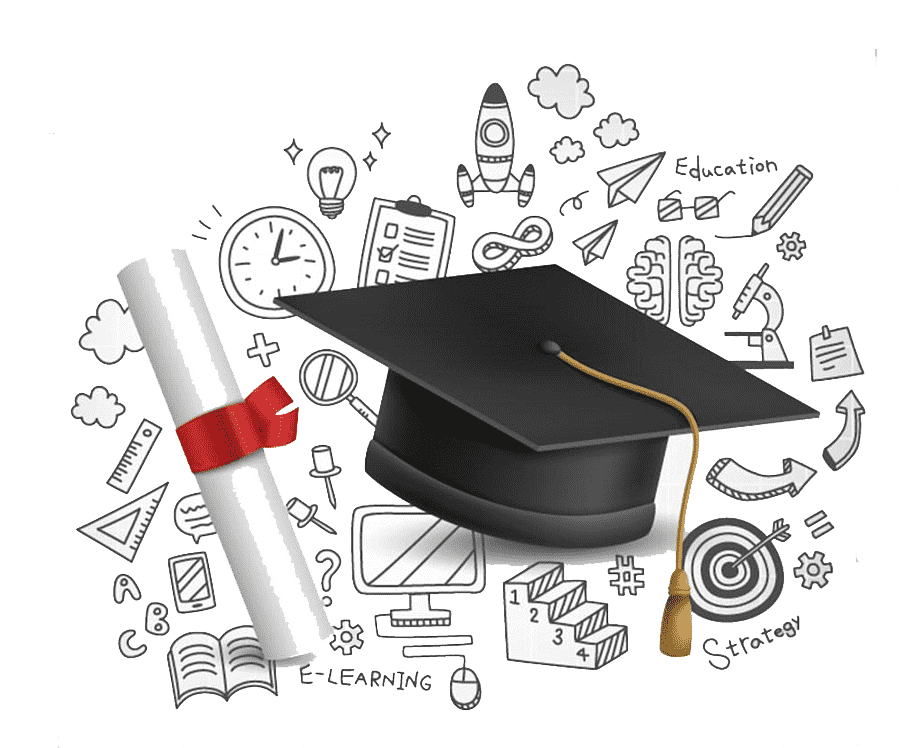 Our Group of
Institutions
COLLEGE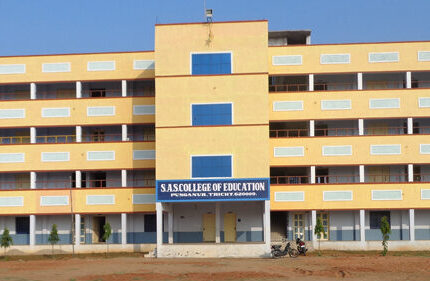 SAS College of Edu
We are proud to announce that our 22 students cleared Government Teachers Eligibility Test (TET) and got placement in various schools around Tamilnadu and all other students


Read More
HR.Sec.School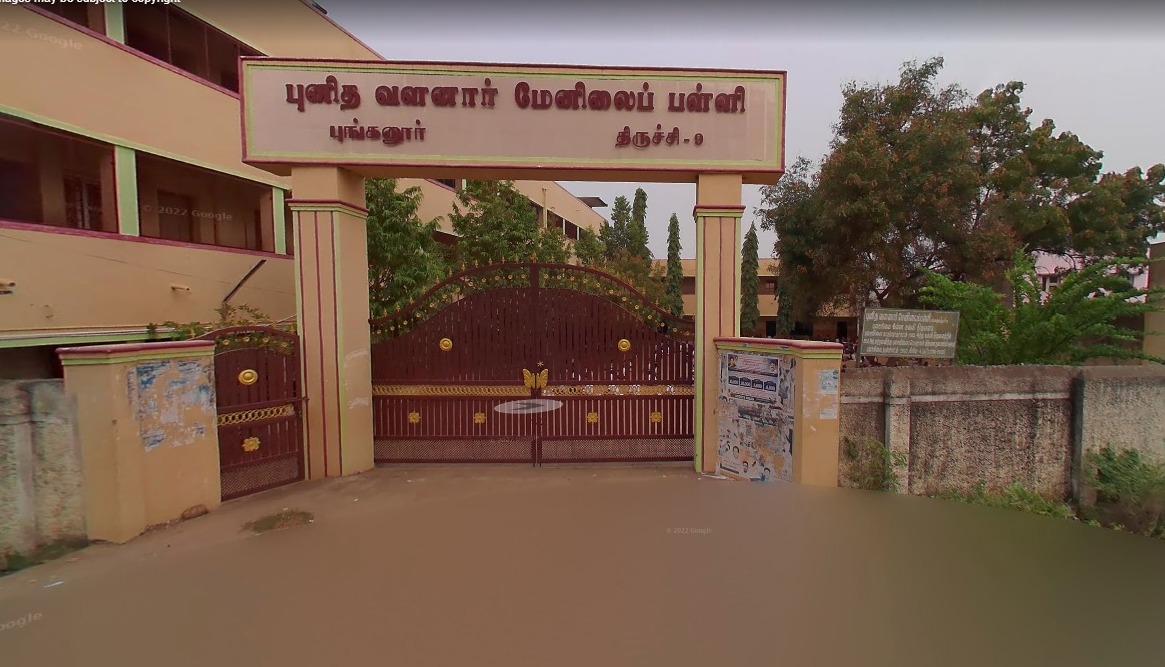 St. Joseph's Schools
St Joseph's Hr. Sec. School was undertaken by our correspondent as Primary school in 1988 with 150 students. In 1992 it upgraded as St. Joseph's middle school. As per the huge request of the parents.


Read more
More about our
Management